I have great news about picture book query letters: they can be extremely short and simple! Many authors agonize over query letters for novels and memoirs because they are key in convincing an agent to read a whole book. Picture books, on the other hand, are so short that agents are likely to at least skim the whole book as long as the query letter is half-decent. Back when I was an agent intern going through query letters, that's certainly what I did.
Of course, you should still carefully compose a solid query letter, but much of the advice you'll find online about query letters is geared toward longer books. So, here's my take on writing a picture book query letter (with an example of my own successful letter).
Follow the basic template you'd use for any book: the hook, the book, and the cook.
"The hook" is your elevator pitch—how would you describe the book in 30 seconds to intrigue someone?
"The book" is your longer description of the book—if you need it—and how that book fits into the market. As you'll see in my example below, I only used "the hook" to describe my book on its own, and the next paragraph was describing my book in relation to other published books. I didn't want to say my own book was the next "Goodnight Moon" or "Go the F*ck to Sleep," but I knew my book was in conversation with those books, so I found a way to work them in. In addition, I included titles published by Familius to show that my book would be a good fit for them. When you're writing to an agent and not directly to a publisher, it's much harder to find books they've worked on, so I would just mention a book or two that has been published in the last few years.
"The cook" is your bio. Keep this very short and sweet. If you have relevant expertise, include it—for example, if you teach kids how to sail, and your book is about a sailboat, or you're a shark researcher writing about sharks, definitely say so.
Then, unless the submission guidelines say otherwise, I would recommend pasting your book below your query and attaching it. Say so in your email, and include the courtesy line "This is a simultaneous submission" if you're writing to more than one agent or publisher. If you're writing to agents, you can add something like "I would be happy to send along other picture books if you're interested," as agents generally like to see multiple picture books before signing a new client.
Below is my successful query for "Everyone's Sleepy but the Baby."
In hindsight, I also would have included the word count in the first line ("Everyone's Sleepy but the Baby" is an 89-word picture book showing…). It didn't count against me, though, as Familius wrote back in a week and said they wanted to publish my book! Woohoo! (Note—it doesn't normally happen that quickly!)
Dear Familius editors,
"Everyone's Sleepy but the Baby" is a picture book showing the entire family and house getting ready to go to bed–even though the baby's not sleepy at all!
As the parent of a toddler, I know the value of books that help woo a baby to sleep, from the classic "Goodnight Moon" to the popular baby-shower gag gift "Go the F*ck to Sleep." With spare text, "Everyone's Sleepy but the Baby" acknowledges parents' frustration but is certainly meant to be read to babies at bedtime, like Familius titles "At the Stroke of Goodnight" and "Goodnight Whispers."

I am a writer, teacher, editor, and mom living in Baltimore, Maryland. My writing has been published in YARN, Youth Imagination, The Stoneslide Corrective, and several other magazines. I am the social media and membership coordinator for my region of SCBWI. I am active on Instagram (@tracycgold) and Twitter (@tracycgold).
I have attached the book and pasted it below.
This is a simultaneous submission.
Best,
Tracy Gold
And that's it! If you would like more help, I do help authors edit their picture books and query letters—feel free to reach out.
I also have a post about etiquette for querying literary agents and one called "I Wrote a Picture Book. Now What?" which covers some basics about the picture book writing and publishing process. Have any other questions? Let me know in the comments. Maybe I'll write a post about them!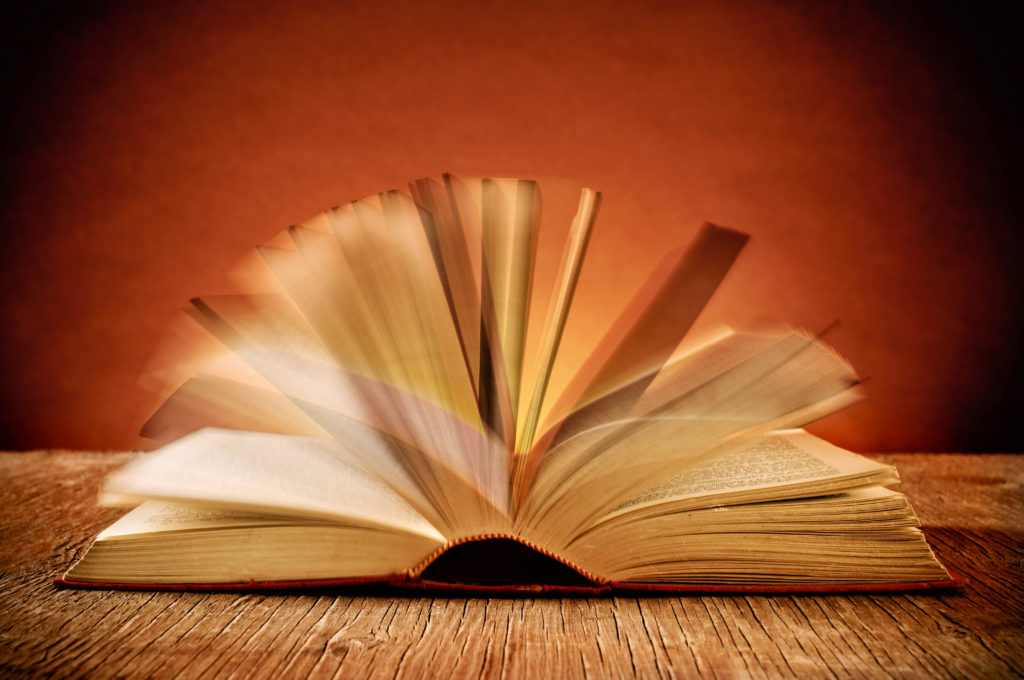 ---